Hello!
Hello there! Welcome!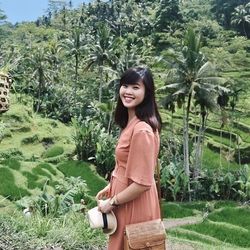 My name is Cassandra! I am 24 years old and from the sunny island called Singapore. Here, on my blog, you can find anything lifestyle related - Food, Travel, Beauty, Fashion - and some random thought posts once in a while.
This blog was started as a passion of mine to write and share information with others, so thank you for reading it!
If you love to connect with me, feel free to drop me an email at:
cforcassan@gmail.com
!

Popular Posts
Steamroom With The Pillar & Stones is the latest concept to land at Orchard Central and it the amalgamation of art, cuisine and ret...

Being someone who wears makeup often and have sensitive skin, I often have to keep my skincare routine in check and make sure I double c...

I'm sure that many of us would cringe at the first thought of in-flight food because they aren't always known to taste the best...

Address: Level 3, Scotts Square, 6 Scotts Road  Nearest MRT Station: Orchard MRT Station What they are famous for: All ...

The House of Roasted Duck at Sultan Plaza seeks to bring to you the familiar taste of Hong Kong with  its traditional and authentic Hong Ko...

The opening of Orchard Gateway heralded numerous new stores, and Supply & Demand happened to join in the bandwagon. This Italian restau...